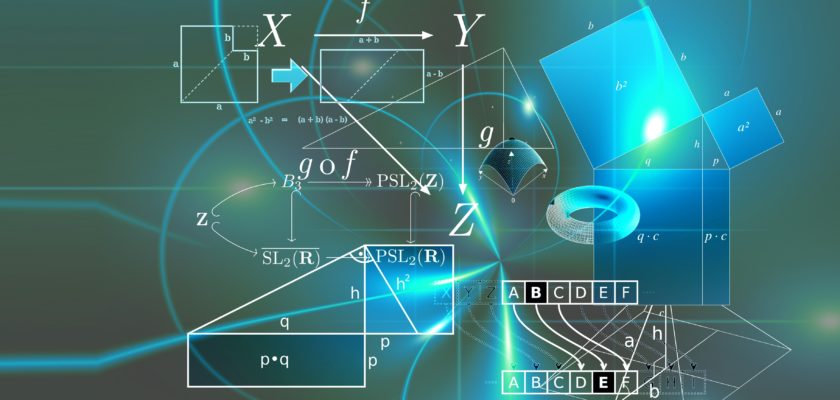 What's going on in the
secondary

section
Our latest project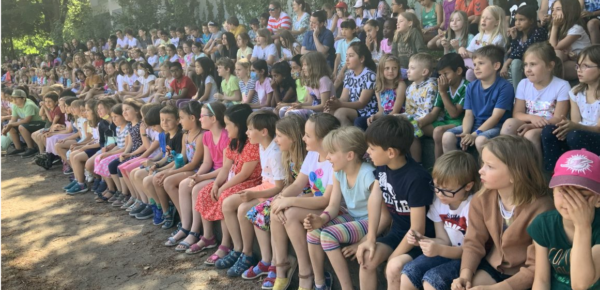 Am 17.06 2002 versammelten sich fast alle Grundschulklassen und viele Oberschulklassen zur Preisverleihung des 52. internationalen Malwettbewerbs "j...
Read more
Recent news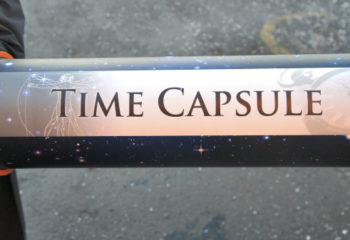 An alle Abiturienten des Jahrs 2007! Einladung Seit Juli 2001 vergraben die Abiturienten der Europäischen Schule Karlsruhe jedes Jahr eine Zeitkapsel...
Read more
How to enroll?
Interested in enrolling your child at the European School ?